After almost 2 years of political changes in Malaysia, the
Pakatan Harapan
(PH) government was officially collapsed on 1 March 2020. With the change of guard and swearing-in of Tan Sri Muhyiddin Yassin as the new prime minister of Malaysia, the would-be ruling coalition will be comprising BERSATU, UMNO, PAS, MCA, MIC, GBS (forming a coalition called
Muafakat Nasional
)...
The reaction of the stock markets will be focusing on those political linked-companies. And, below is some of them (if not all) based on our own records.
Disclaimer
: Please do your own research and study before buying and selling of shares.
Tun Mahathir related counters:
Berjaya Assets Bhd, Berjaya Corporation Bhd, Berjaya Food Bhd, Berjaya Land Bhd, Berjaya Media Bhd & Berjaya Sports Toto Bhd - Owned by Tan Sri Dato' Seri Vincent Tan Chee Yioun, who enjoys close ties with Mahathir Mohamad.
Bermaz Auto Bhd - The major shareholder is Tan Sri Dato' Seri Vincent Tan Chee Yioun.
Country Heights Holdings Berhad - Owned by Tan Sri Lee Kim Tiong @ Lee Kim Yew, a close friend of Mahathir who reportedly voiced his criticism on Najib Razak.
PPB Group Bhd and Malaysian Bulk Carriers Bhd - Robert Kuok, who sits on a special council of advisers established by Tun Mahathir in 2018.
Opcom Holdings Bhd - His son Mukhriz Mahathir is one of the major shareholders.
Petron Corporation - Become one of the fuel suppliers to the government in Aug 2018. Mirzan Mahathir sits on the board of directors.
Datuk Seri Anwar Ibrahim related counters:
MUI Properties Bhd, Malayan United Industries Bhd (MUI Group), Pan Malaysia Holdings Bhd and Advance Synergy Bhd (ASB) - His younger sister Datuk Farizon Ibrahim sits on the board of directors.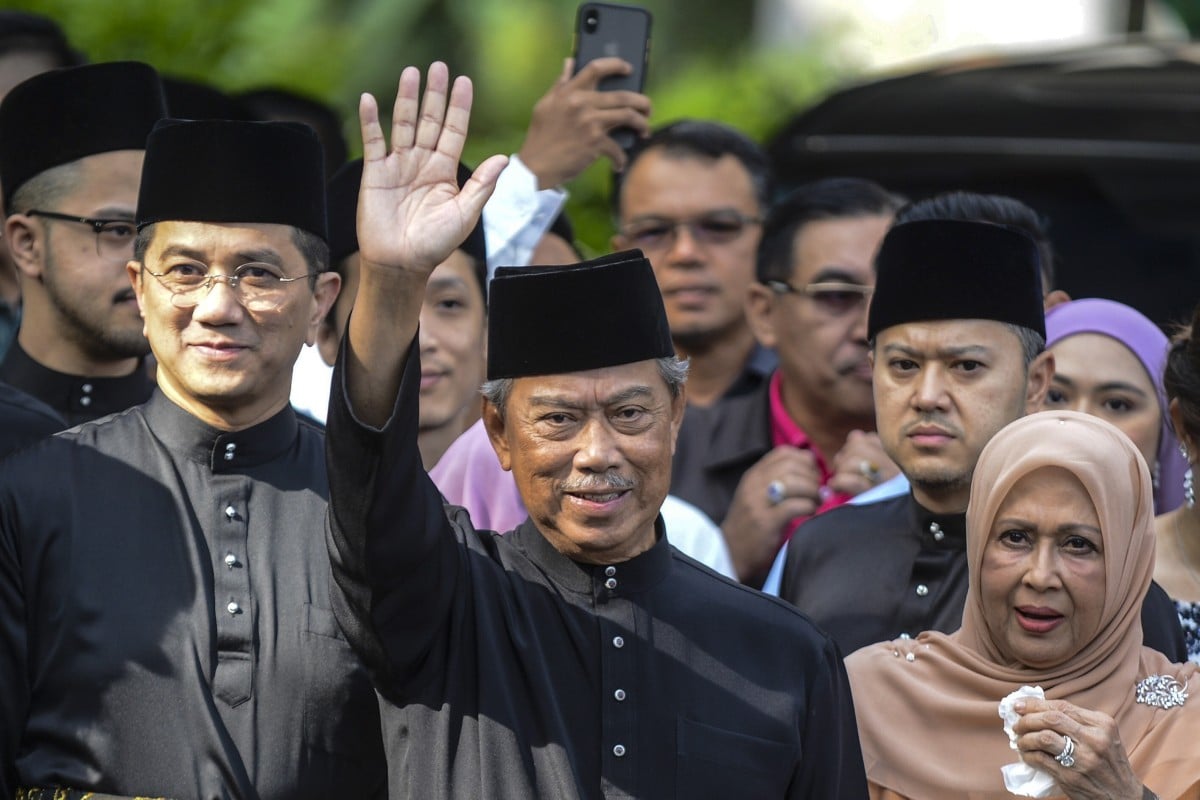 Tan Sri M

uhyiddin Yassin related counters:
Eden Inc Bhd and Thriven Global Bhd - Linked to Fakhri Yassin Mahiaddin, son of Tan Sri Muhyiddin Yassin.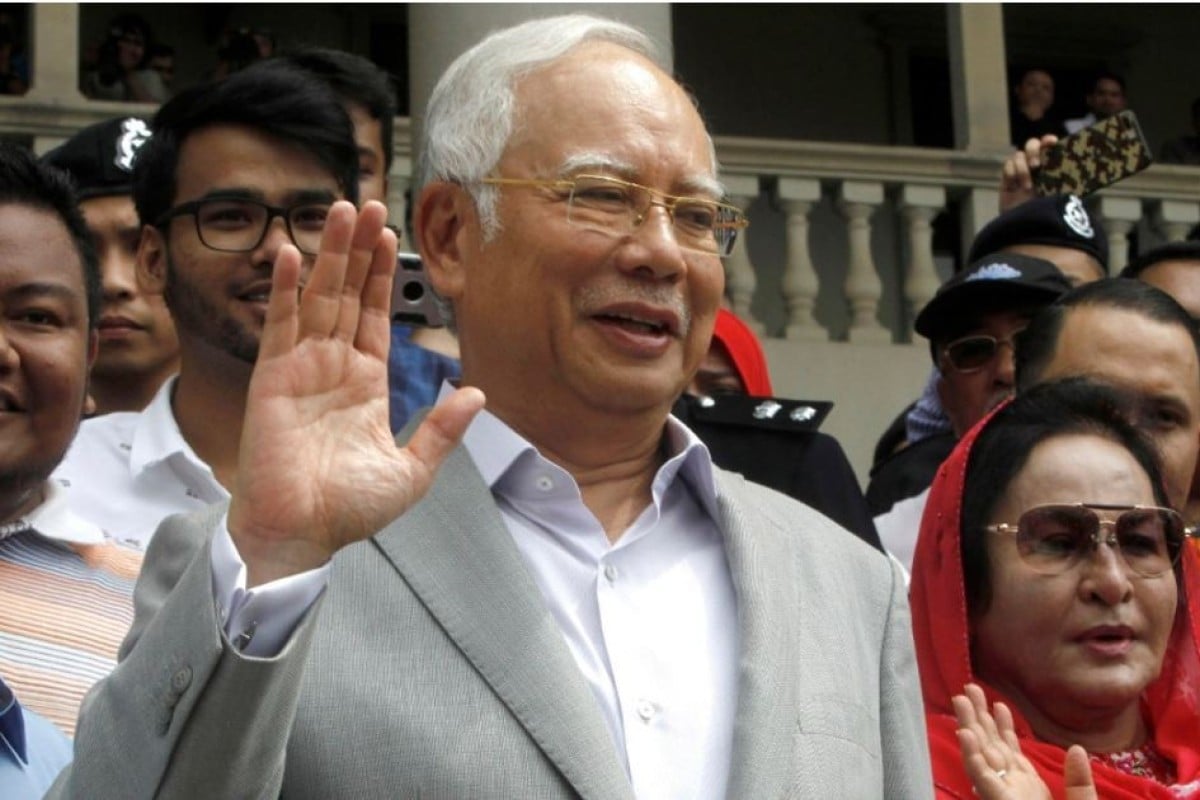 Datuk Seri Najib Razak related counters:
Sersol Berhad - Najib's son, Mohd Nazifuddin Najib, is a substantial shareholder previously until end 2018.
George Kent Malaysia Bhd and Johan Holdings - Najib's close friend, Tan Sri Dato' Tan Kay Hock.
Malton Bhd - Famous with the KL Pavilion development in the golden triangle (housed one of the residences of Najib and Rosmah) by Tan Sri Desmond Lim Siew Choon, who has close ties with Najib.
WCT Holdings Bhd - Another company controlled by Tan Sri Desmond Lim Siew Choon.
AMMB Holdings Bhd - One of the largest banking groups that handle a slew of 1MDB scandal kind of accounts and transactions.
Barisan Nasional related counters:
MyEG - The e-government services firm that was Wong Thean Soon builds, have a very close ties with the previous BN government.
Excel Force - Another company linked heavily to Wong Thean Soon of MyEG.
Star Media - Owned by MCA may see a substantial rebound.
Datasonic - Linked with a bribery/political donation case to current UMNO president Datuk Seri Dr Ahmad Zahid Hamidi.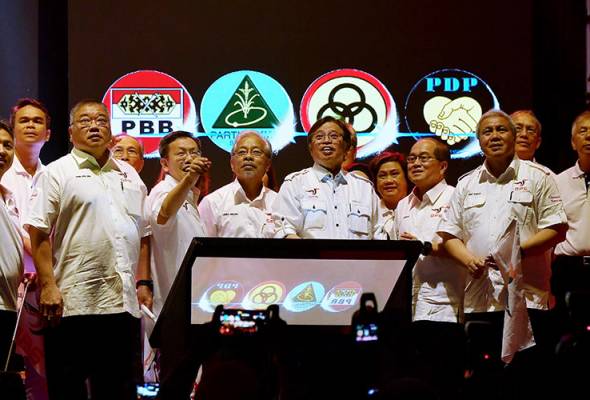 Sarawak related counters:
Cahya Mata Sarawak Bhd
Sarawak Cable Bhd
Petronas
-related counters will most likely be suffering, considering that the GBS from Sarawak demanding higher oil royalties which could affect the profitability of the national oil company, thus effectively reducing the CAPEX for its oil & gas activities. Counters to be affected would be
Petronas Chemical
, Petronas Gas, Petronas Dagangan and MISC.
How about

AirAsia

and

AirAsia X

?
Interestingly, we really don't know where to categorize Tony Fernandes' counters. Whether it's a positive or negative outcome? Let's see the market reactions. Hahaha.
☺☺☺☺☺☺☺☺☺☺☺☺☺☺☺☺☺☺☺☺☺☺☺☺☺☺☺☺☺☺☺☺☺☺☺☺☺☺☺