Bank Negara Malaysia (BNM) today announces a number of regulatory and supervisory measures in support of efforts by banking institutions to assist individuals, small and medium-sized enterprises (SMEs) and corporations to manage the impact of the Covid-19 outbreak.
How is it works actually?
Loans/financing to individuals and SMEs
Banking institutions will offer a deferment of all loan/financing repayments for a period of

6 months

, with effect from 1 April 2020. This offer is applicable to performing loans, denominated in Malaysian Ringgit, that have not been in arrears for more than 90 days as at 1 April 2020.
For

credit card

facilities, banking institutions will offer to convert the outstanding balances into a 3-year term loan with reduced interest rates (maximum 13% per annum) to help borrowers better manage their debt.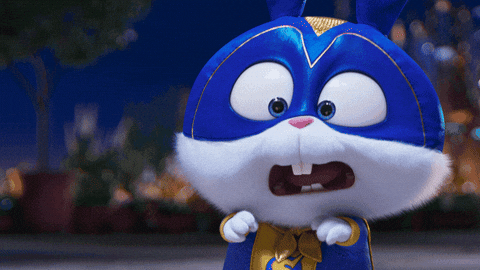 What is the deferment of loan or financing repayment?
It is a temporary deferment or suspension of loan/financing repayment obligation (principal and interest) for a limited period of time. During this period, borrowers/customers with loan/financing that meet the conditions do not need to make any repayment, and no late payment charges or penalties will be imposed.
Interest/profit will continue to accrue
on loan/financing repayments that are deferred and borrowers/customers will need to honour the deferred repayments in the future. Loan/financing repayment resumes after the deferment period.
Do I need to apply?
No

. All individual and SME loans/financing (excluding credit
cards) that meet the criteria will

automatically

qualify for the
deferment.
How do I know if my bank
has enrolled my
loan/financing into the
deferment package?
How do
I know if I am qualified?
Banking institutions will provide individuals and SME
borrowers/customers with adequate information that their
loan/financing repayments have been deferred under this
scheme.

Such information may be provided through a general advisory
issued to borrowers/customers through appropriate channels,
and/or published on banking institutions' websites.
Can I
opt-out
from this measure and continue with my
loan/financing repayments?
You should contact your bank if you wish to opt-out of the
automatic deferment package, or continue to make timely and
full repayment of your loan/financing.
Please respond to the notification sent by the bank and informed
that you wish to opt-out of the automatic deferment package, or
continue to make timely and full repayment of your
loan/financing.
Will I be charged
additional
interest
on the repayment
amount that is deferred by 6
months during the period?
For conventional loans, interest will continue to be charged on
the outstanding balance comprising of both principal and interest
portion (i.e. compounded) during the moratorium period.
For Islamic financing, profit will continue to accrue on the
outstanding principal amount. Such profit, however, will not be
compounded in line with

Shariah

principles.
Banks are however not allowed to impose late penalty charges
on the deferred amount.
In other words, the loan/financing repayment is just deferred by
6 months.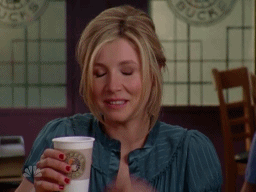 Source: Bank Negara Malaysia press release (click here)
Source: Frequently Asked Questions (click here)